Firmware version v620 Chassis RT51 Version R851T02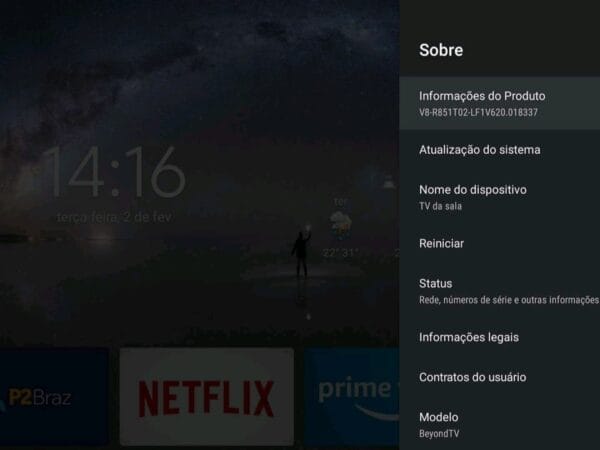 Firmware version v620 Chassis RT51 Version R851T02
Firmware version v620 (02/02/2021) Chassis RT51 – Version R851T02 for TCL models P715, C715, P8M, P8S, EP640, EP680, EC78 and Semp SK8300:
September 2020 security patches and Kernel dated 01/29/2021.
To Update
Just download and copy the file to the Pen Drive formatted in FAT32 (without unzipping) and with the TV on, go to Settings > Device
Preferences > About > System Update > Local Update. This update keeps all Apps and personal files if done this way.