TCL L32S62-40S62 Smart LED TV software firmware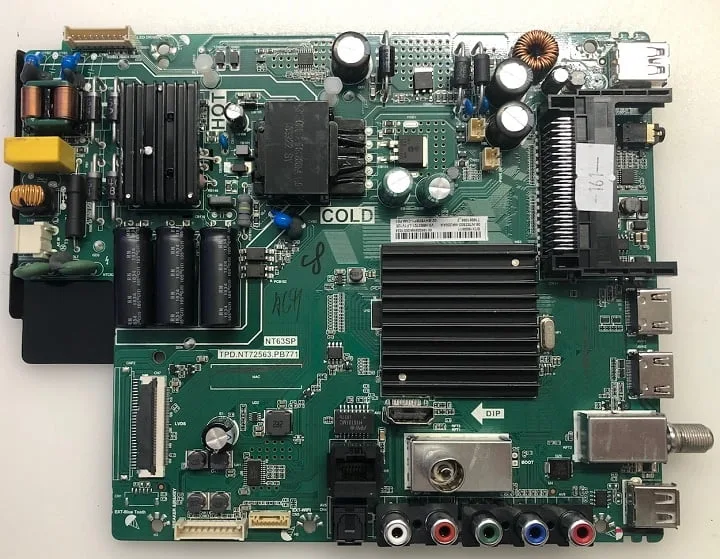 TCL L32S62-40S62 Smart LED TV software firmware
Main Board : TPD.NT72563.PB771 NT63SP
Support Model : LED32S62 > L32S62 > L40S62 > 40FD5406 > 40FD5426 > L40S64 <
This software supports every model in which this board is used. Regulation is not a matter of regulation, it is not inside the software.
Most of the problem in this TV is being hung. Sometimes the issue of software in some cases the hardware problem may come out.Keep this thing in mind before installing the software If this problem does not occur inside the software So there is a chance of the board being dead
To update this software
You will download update.zip You will copy this zip file to fat32 formatted USB And plug the USB into the USB port 1 Press and hold the power button and plugin mains power Software update will start This software takes about 2 minutes to complete. I will upload here as soon as new update software comes for Steve.