TCL TPD.NT72563.PB773 Smart Tv Firmware Download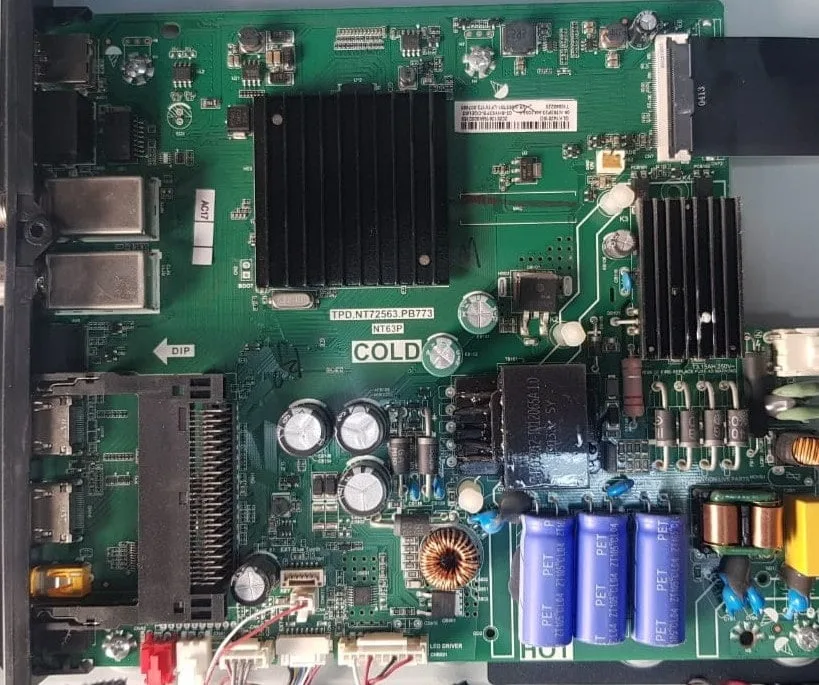 TCL TPD.NT72563.PB773 Smart Tv Firmware Download
Model : L32S6FS And  L43S6FS
Main Board : TPD.NT72563.PB773
install Upadte
You drop the file  (update.zip)  from the folder into the root of the flash drive (FAT32) then insert it into the USB connector and update it via TV.
If the TV does not see the firmware:
Turn on the TV insert the USB flash drive turn off the TV remove the plug from the socket hold down the POWER button on the TV  insert the plug then the software update line should appear on screen.
After updating the firmware you MUST do a factory reset.
If the TV is not flashed, replace the USB flash drive.
The file should be named update.zip