TCL LED43P6US Android Smart tv Firmware Download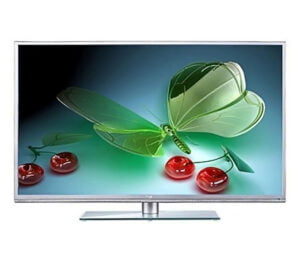 TCL LED43P6US Android Smart tv Firmware Download
You Will Come to the Exactly Right Place to Download Software for TCL LED43P6US,
LED43P6US Smart TV hang on startup when you turn it on. So for that you can download the software to be updated from USB  It is very easy to install,
To install a software firmware on LED43P6US,
the process is quite simple. You will have to download the firmware from Software zone Web Site, and then you will have to transfer the update.zip file to usb pen drive.
After that, you will have to connect it on your Android TCL TV then Press and hold power button with side touch ped and plugin main power
TCL LED43P6US Android Smart tv Firmware Download