I am show LED programmable nametags
LED programmable nametags
These nametags on with a USB ,charger cable, and a USB adapter, which enables you to plug it into a wall the disc that comes with it has the software which you have to install onto your computer to program the name type. Each nametag has a power button on the side it on the back of the nametag are two smaller buttons which enable you to change the brightness and to change which message the nametag estate. you can have up to eight messages programmed onto the nametag at once the last setting enables you to play all eight messages in sequence. on the back of the nametag there is a magnet which enables you to use that to clip it to your shirt if you want to use the pin.
To install the software go to my computer and click on the DVD RW Drive go to the folder that says LED mini board once in the folder goes a mini board program right click on setup run as administrator, follow the on-screen instructions to successfully install the software.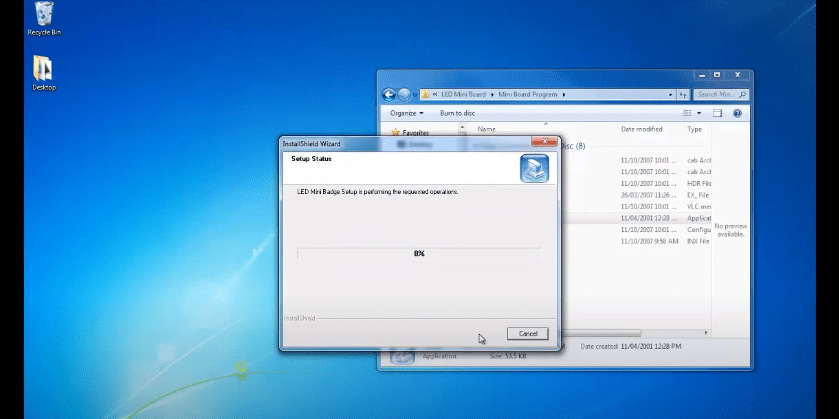 once its installed double-click on the logo that says LED mini board in order to change the software to English drag the bottom right corner out until you see a box that says Windows version click on the drop down list you should see English XP that should successfully translate the software.
You can right up to eight messages for your led nametag you can put in whatever you want name and the company. there are also a number of emotes you can put into
You can change the speed of the animation and also the animation itself once you are done just click on the send button
Going to upload many such projects in the future on the website